What Should I List My Home For?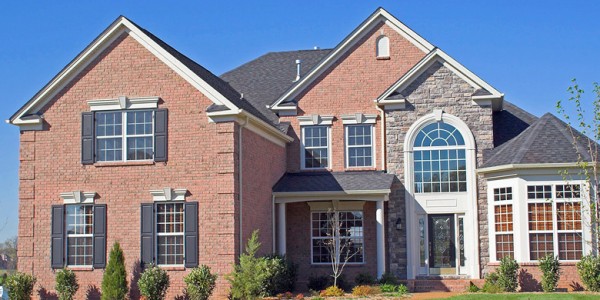 Should I let the appraiser set my list price?
Proper pricing on a property is an art form and is dependent on your objectives. Your list price may be different if you want a quick sale. If a quick sale is not necessary, the list price can reflect that. Pricing is probably best left to your Realtor after having discussed all your needs and objectives. An appraisal can however be an excellent starting point.