Do You Need Inside Access?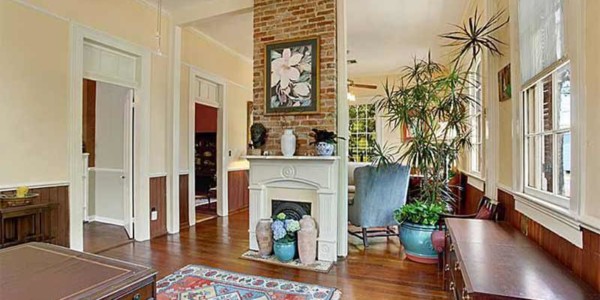 Do we need to come inside your home?
That depends on the purpose of the appraisal. Obviously, the better we know your property, the more accurate our appraisal will be. From time to time, we are asked to do a drive-by appraisal. We can do this as long as everyone involved understands the risks involved and the corresponding lack of accuracy associated with such an appraisal product.