Who Will See My Appraisal?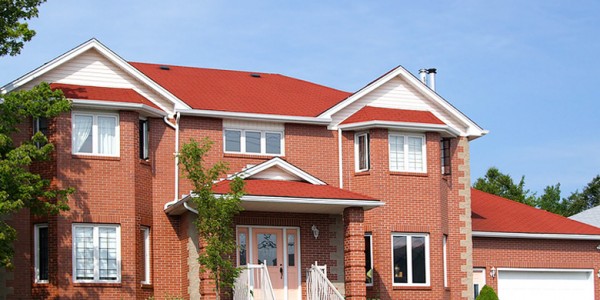 A real estate appraisal report is confidential information for our client only.
This report will go to no one without our client's written permission to do so. No public or private entity has any right to your appraisal report and does not receive any information from your appraisal. This includes local appraisal districts, city, county, state or federal governments. The appraisal report is your property. By state and federal law, the real estate appraiser is required to keep a copy of your appraisal for a period of five years. Under penalty of law, that same statute prohibits the appraiser from providing any information to anyone without the client's permission. Should you need a real estate appraisal for mortgage lending purposes or any other purpose where another entity needs a copy of your appraisal, we will be happy to forward it to them with your permission.